Paula Maybee Massage Therapy in Tigard & Tualatin
For all clients throughout all ages and stages of life.
Licensed Massage Therapist Paula Maybee, specializing in Eastern and Western Massage traditions, heals and educates clients from Tigard and Tualatin who are new to healing touch as wellness. Clients of all ages, needing longterm healthcare management or short term general care, can trust in Paula Maybee's near-decade of training and ongoing education to soothe their body & mind.
Massage Therapy Services: For Clients
See below for Education Courses
General Therapy
Clients come from Tigard and Tualatin for Paula Maybee's personalized Massage Therapy plans, which both soothe the body & mind and educate & empower the client to meet their body's unique needs. Make an appointment with Paula today.
Infant & Pediatric
Paula Maybee's Infant and Pediatric Massage Therapy program for Tigard and Tualatin parents with children from birth to 18 years of age provides Massage to address many areas of a child's development from general health maintenance to specific plans for stress management,injury recovery, or special needs issues..
Hospice & Palliative Care
Palliative and Hospice Care are sensitive areas, and Paula Maybee's compassion and empathy aids Tualatin and Tigard clients being treated for numerous ailments during end of life without interfering with the rest of the team.
Geriatrics
Seniors from Tualatin and Tigard see Paula for reasons as diverse as they are. Geriatric Massage Therapy can maintain a senior's good health or be used as a treatment that provides relief while not adding to the client's pharmaceutical regimen.
Massage Education for Infants & Pediatric Parents
Learn Techniques for your Children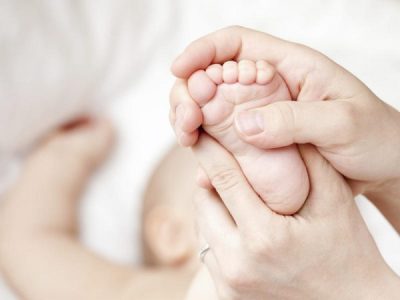 Infant Massage, Parent / Baby Education
Tigard and Tualatin parents learn Paula's Infant Massage Therapy Education program with their own babies starting after three weeks of age. Infants develop a response to their parents' touch in utero, and continuing that bond is important to developing a child's relationship to touch later in life.
Pediatric Massage, Parent / Child Education
 As Tualatin & Tigard children age, they may develop physical or emotional issues, get injured or need more nurturing touch included in their pediatric care plan. Paula Maybee promotes the empowerment of parents to further meet their child's needs through Massage Therapy educational classes, allowing them to keep in tune with their child as they mature.